Poseidon

Information

Origin
Greek Myth
Debut:
May 26th 2013
Career:
Released
Finishing Move:
Tidal wave (Crucifix brainbuster)
Poseidon is the Greek God of earthquakes and all water on earth and is a former one time 
Hardcore Championship
 holder defeating 
Kratos
 at Sonic Boom in his debut and a two time 
Tag Team Champion
 alongside 
Khal Drogo
 as 
The Westeros
.
Poseidon would make his debut coming out after Kratos had defeated Skeeter in a tables match. He would make a chahllenge right there on the spot. Poseidon would throughly destory Kratos and hit his finisher tidal wave four times to become the Hardcore champion. Poseidon woth then defend his championship in a Championship Scramble vs King, Ryu, The Flash, and Dale Earnhardt Jr.. Poseidon would gain, lose, gain, and lose the title back and forth between the others. In the end King would score the final pin winning the match and becoming the champion. Poseidon would team with new roster member Khal Drogo who helped to beat Super Smash Bros becoming the champions as The Westeros. However, they would lose the titles to The Blues Brothers 20 minutes laters. They would regain them at Singularity by defeating the Blues Brothers in the opening match of the show. At Solar Eclipse 2, he and Khal retained their titles against Mortal Kombat. Then they would defeat Spartan Fury at Big Bang 2 (2013). Due to no one being able to make him Poseidon would be made inactive and was stripped of the championships.
Theme Song
Edit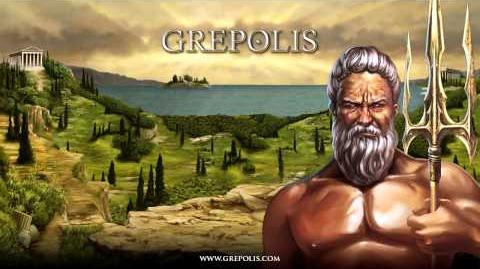 Poseidon is only the second man to win the Hardcore Championship in his debut match the other being Dale Earnhardt Jr..
Poseidon's 1st six matches were all title matches.
Podeidon is a career 5-2
Accomplishments
Edit
Ad blocker interference detected!
Wikia is a free-to-use site that makes money from advertising. We have a modified experience for viewers using ad blockers

Wikia is not accessible if you've made further modifications. Remove the custom ad blocker rule(s) and the page will load as expected.