Johnny Bravo

Information

Origin
Johnny Bravo
Debut:
June 12, 2012
Career:
Active
Finishing Move:
Diving Spear, with theatrics
Johnny Bravo is the main character of his own TV show. He is a member of The Fort Wayne Mad Ants and is an active member of the D-League.
Main Roster
Edit
Johnny Bravo debuted by losing a match to Kuwabara on June 12, 2012. Bravo lost a 4 man battle royal on August 6, 2012, against Yusuke Urameshi, Ezio, and Piccolo due to Piccolo eliminating him. His losing streak continued on August 12, 2012, when he lost a singles match against Buu with Bojack. He would be eliminated by Jack Sparrow from a Royal Rumble match on September 2, 2012. Bravo and Duke Nukem ended up forming the team of Team Badass and attempted to win the tag team tournament of 2012. They surprised many fans when they defeated Ironman and Master Chief, the Iron Giants, in the first round. The duo would lose to Spartan Fury in the second round. Both Bravo and Nukem were released from the M4G-Nation afterwards.
Johnny Bravo was M4Gnitude's fifth pick for The Fort Wayne Mad Ants in the D-League. He returned by winning a 6-man battle royal involving Piccolo, Thor, Popeye, Mario, and Sonic The Hedgehog and earned a shot at the TMNxt Championship. Bravo was the 10th entrant in the D-League Royal Rumble. He managed to eliminate Godzilla, The Stay Puft Marshmallow Man, Mr. Freeze, and Mario before being eliminated by Piccolo. One week later, he would lose in the Armageddon Hell In A Cell title match against Nappa, The Riddler, James Bond, The Man in the Yellow Hat, and Burger King. Johnny Bravo then teamed with Joey Ryan to take on Licensed to Murder in the TMNXT Tag Team Championship Gauntlet where Joey Ryan pinned The Terminator. They would lose to the next team in the event Jungle Boogie.
Theme Song
Edit
Singles: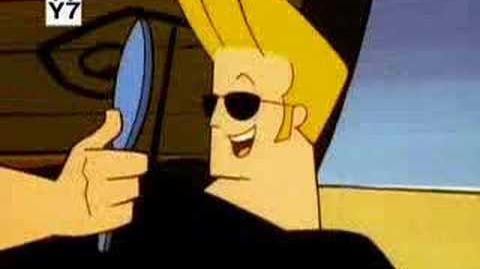 Team Badass: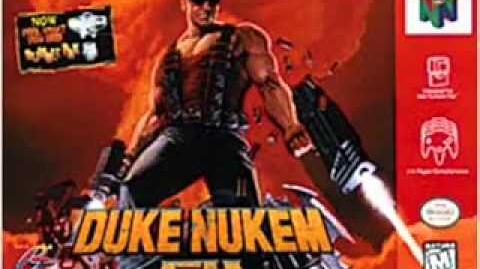 Johnny Bravo's win/loss record is 2-5. (excluding royal rumbles)
Ad blocker interference detected!
Wikia is a free-to-use site that makes money from advertising. We have a modified experience for viewers using ad blockers

Wikia is not accessible if you've made further modifications. Remove the custom ad blocker rule(s) and the page will load as expected.