Elastigirl

Information

Origin
The Incredibles
Debut:
June 25, 2013
Career:
Active
Finishing Move:
Spinning side facebuster
Elastigirl is one of the main protagonists of The Incredibles movie, the wife of Mr. Incredible, and an active Harlot of the M4G-Nation roster.
Elastigirl debuted by losing in a 6-man battle royal that involved Bloodrayne, Hermione Granger, Emma Frost, Morrigan, and Lollipop Chainsaw for a shot at the DD Championships at Galactic Throwdown II (2013).
Elastigirl then lost a brutal extreme rules triple threat involving Miranda Lawson and Rei Ayanami when Rei pinned Elastigirl.
On August 29th, she and Silk Spectre lost a tag match against Menage A Trois when Spectre was pinned.
Theme Song
Edit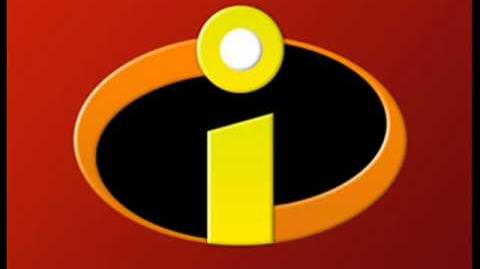 Ad blocker interference detected!
Wikia is a free-to-use site that makes money from advertising. We have a modified experience for viewers using ad blockers

Wikia is not accessible if you've made further modifications. Remove the custom ad blocker rule(s) and the page will load as expected.