Bob Saget

Information

Origin
Real Life
Debut:
April 11, 2012
Career:
Released as of April 11, 2012
Finishing Move:
Goodnight, Michelle
Bob Saget is a famous actor, comedian, and former wrestler of the M4G-Nation.
Robert Lane "Bob" Saget (born May 17, 1956) is an American stand-up comedian, actor and television host. Although he is best known for his family-friendly roles as Danny Tanner in Full House and the original host of America's Funniest Home Videos, Saget is also known for his very vulgar stand-up routine. Since 2005, he has provided the voice of the future Ted Mosby on How I Met Your Mother.
Bob saget debuted in a match that was scheduled to be against Darth Vader, but Vader could not make it to the match. Instead, he ended up facing Bubbles/???? in a brutal extreme rules match. The match ended with Saget pinning Bubbles.
He then competed in the 1st ever Royal Rumble match. He came out as entrant number 8. He had no eliminations and got eliminated by Hiei.
Theme Song
Edit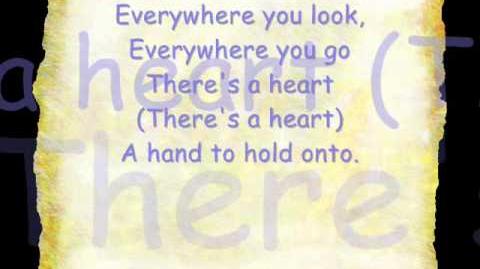 Bob Saget is undefeated in the M4G-Nation (expect for rumbles).
Ad blocker interference detected!
Wikia is a free-to-use site that makes money from advertising. We have a modified experience for viewers using ad blockers

Wikia is not accessible if you've made further modifications. Remove the custom ad blocker rule(s) and the page will load as expected.