The second Atom Weight Tournament is set to begin on July 11th. The event will have 16 members of the Atom-Weight Division fight, with the winner becoming the number one contender for the Atom-Weight Championship at the next Pay-per-view (currently unnamed).
The event has 16 seeded members of the roster with the 16 seeds fighting each other in single elimation matchs. The winners move on and losers are out. We keep going until there is only one left who is the winner and becomes number one contender.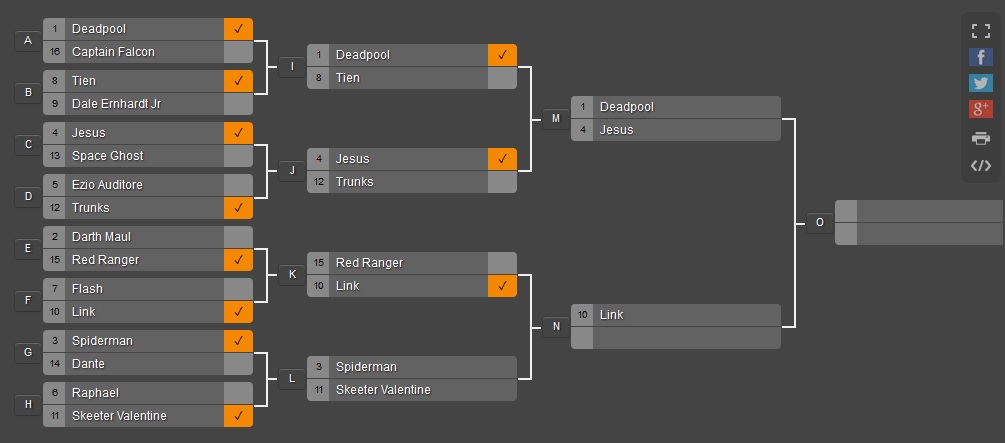 Ad blocker interference detected!
Wikia is a free-to-use site that makes money from advertising. We have a modified experience for viewers using ad blockers

Wikia is not accessible if you've made further modifications. Remove the custom ad blocker rule(s) and the page will load as expected.