Alice

Information

Origin
Resident Evil
Debut:
January 8th 2013
Career:
Active
Finishing Move:
Canadian Destroyer
Alice is a protagoinst in a number of Resident Evil films based on the video game series going by the same name and is currently a member of the M4G-Nation Harlots' Division.
Alice's first appearance in the M4G-Nation came on January 8th 2013, when he appeared to defeat Harley Quinn in her first match.
Alice has rarely appeared since, but was involved in a Harlots Money In The Bank qualifier on June 11th. She fought Daphne Blake for the chance to be in the Money In The Bank ladder match at Galactic Throwdown II. However, she was unsuccessful in picking up the win.
Theme Song
Edit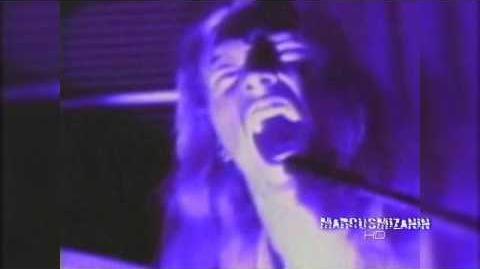 Despite being a main character in the majority of the Resident Evil films, she has never appeared at all on a Resident Evil video game. She's not be a playable character or even made a small appearance
Her M4G-Nation record is 1-1
Ad blocker interference detected!
Wikia is a free-to-use site that makes money from advertising. We have a modified experience for viewers using ad blockers

Wikia is not accessible if you've made further modifications. Remove the custom ad blocker rule(s) and the page will load as expected.